The luxurious world of deepsea diving begins with the TRITON SPII

The TRITON 660/2 SPII is our second generation, entry-level superyacht submersible. It packs the power output of our Professional flagship TRITON 3300/3 MKII into a svelte new design and boasts all the key features expected of a Triton Superyacht sub.
It is an excellent choice for anybody wishing to pilot their own submersible and explore the wonders of the ocean with a family member or friend.
As our smallest, lightest Superyacht submersible, it is also the easiest to integrate with standard tender garages, cranes & davits, making it ideal both for new-builds and existing vessels. The TRITON 660/2 SPII model lineage has over a decade's proven track record of continuous operation and enviable achievements.
The TRITON 660/2 SPII may be our least expensive Superyacht sub, but its features rival even our flagship Professional model.
Azores to Antartica
The TRITON 660/2 SPII is your ticket to the finest type of adventure
START PLANNING YOUR FIRST ADVENTURE
With the ability to dive to 660 ft / 200 m – five times deeper than Scuba – and virtually anywhere on the planet, your only worry will be where to dive next.
Coral reefs provide some of the most visually enthralling dives. In warm, clear waters, coral reefs display a stunning diversity of life. With a TRITON 660/2 SPII you'll have the opportunity to witness first-hand the incredible spectrum of colour, photo-luminescent creatures of all types, rare invertebrates, the humorous activities of tropical water fish, and the daily lives of large pelagic animals.
The icy waters of Antarctica offer a vast array of marine life to observe from the warmth of your new submersible. Enjoy diving alongside penguins as they leap from icebergs, chasing their supper. Or observe meters-long jellies as they pulse majestically through the cool blue seas.
Triton submersibles have explored more locations than those of any other manufacturer.
Where will you take yours?
The World of Triton Submarines
Triton owners have enjoyed diving in locations as diverse as Galpogos, The Bahamas, Antartica, The Great Barrier Reef, and many, many more.
"THINGS I'D NEVER SEEN BEFORE; THINGS I COULDN'T IMAGINE SEEING"
William Alonso, CEO KHAOS Entertainment, following dive in a Triton submersible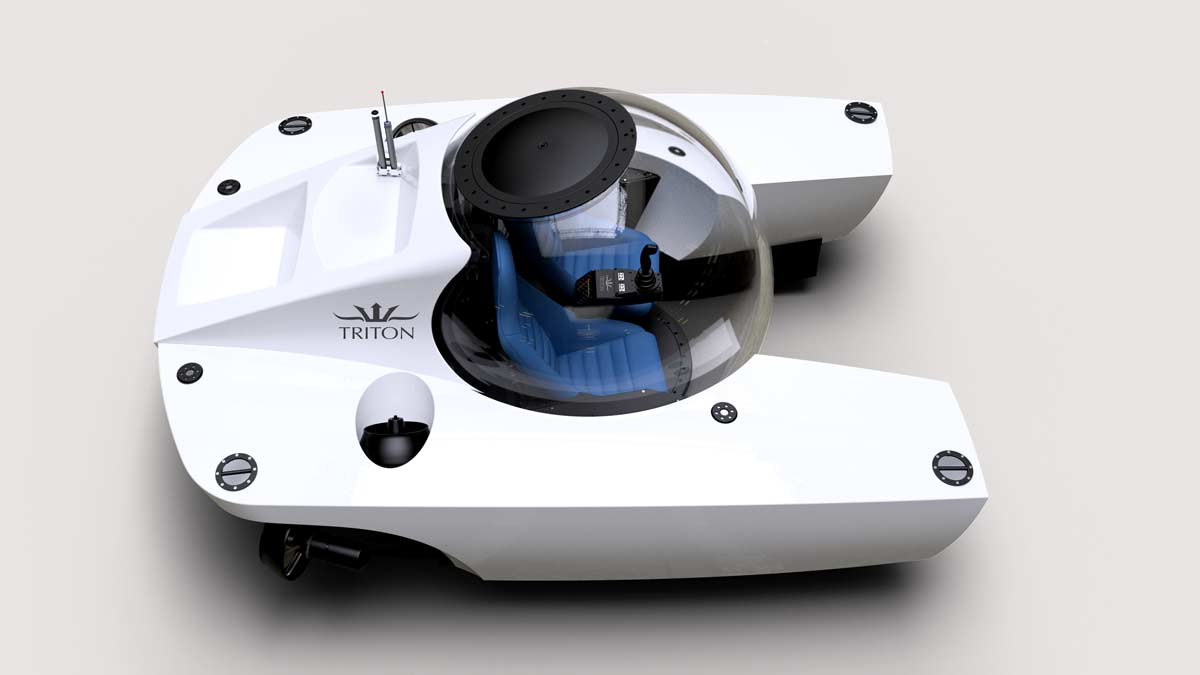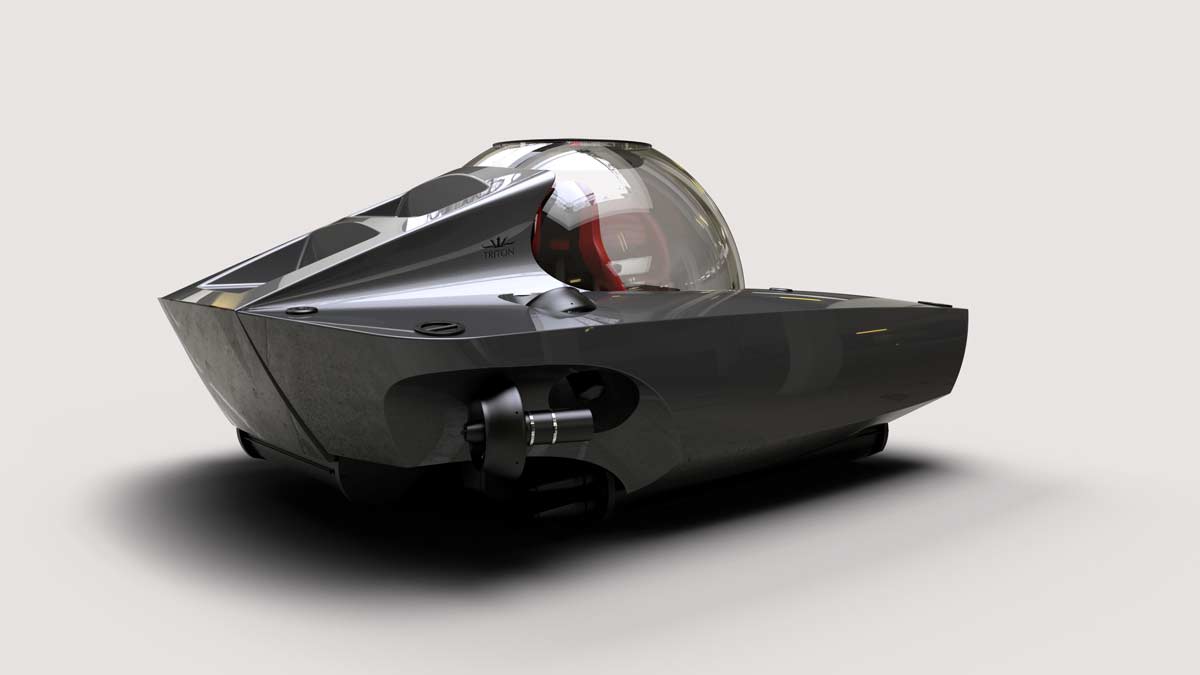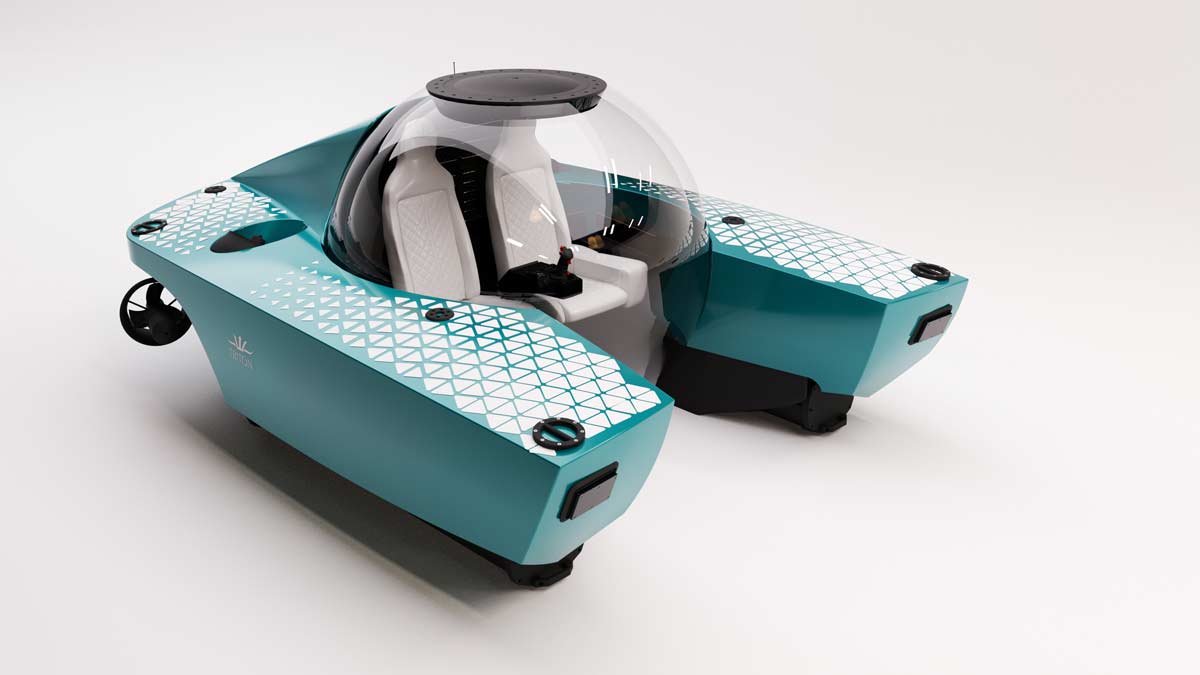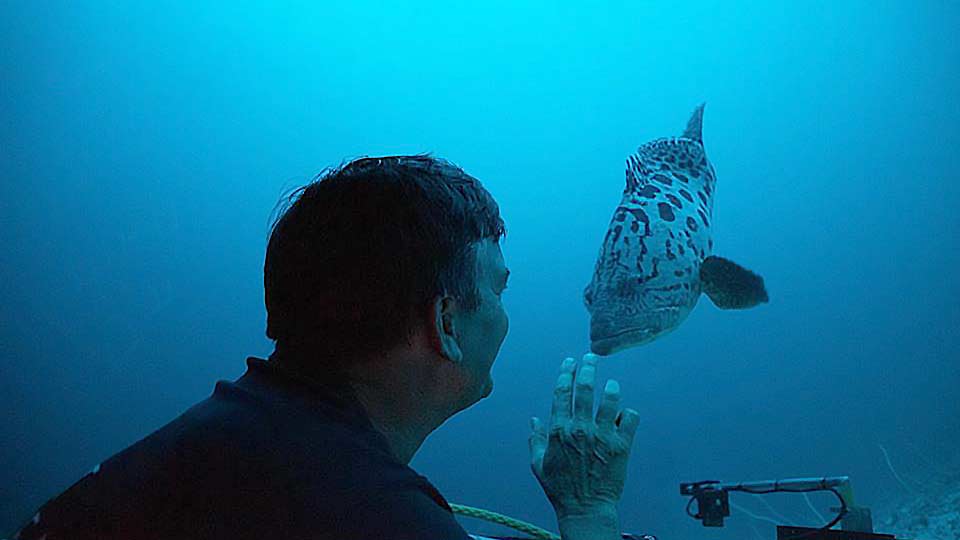 The Clearest View
The best views are from a Triton.
All Triton submersibles feature our exclusive, German-made acrylic hulls. Unlike yellow-tinged budget options, Triton hulls are completely colorless, crystal clear, distortion-free and feature the same refractive index as water – meaning they seemingly disappear from view when wet. You'll believe you could reach out and touch the fabulous subsea world around you.
Once you experience it for yourself, you'll understand why Triton acrylic is the number one choice for productions like Blue Planet II and David Attenborough's Great Barrier Reef.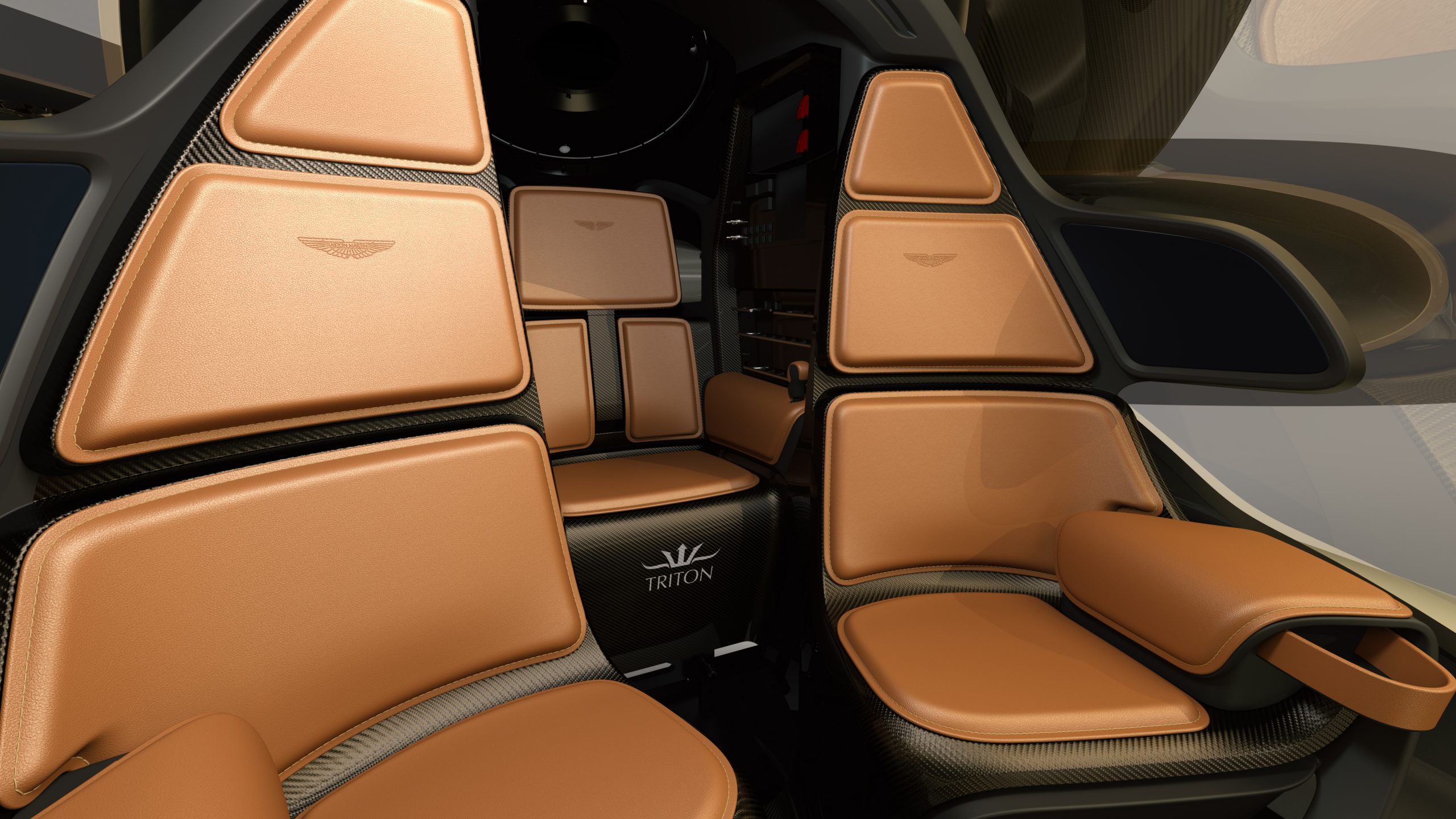 The Finest Interior
Tritons are more comfortable. Our obsession with ergonomics and efficient packaging means that, even in our most compact models, there is more room for guests to relax and spend many hours enjoying the ocean. Your knees won't be pressed against the glass in a Triton.
The interior of the TRITON SPII features one of our most luxuriously trimmed cabins. Fine leathers, including vegan options, combine with quality hand-craftsmanship to create an interior that is beautiful, sumptuously comfortable and durable. A Triton interior is built to last.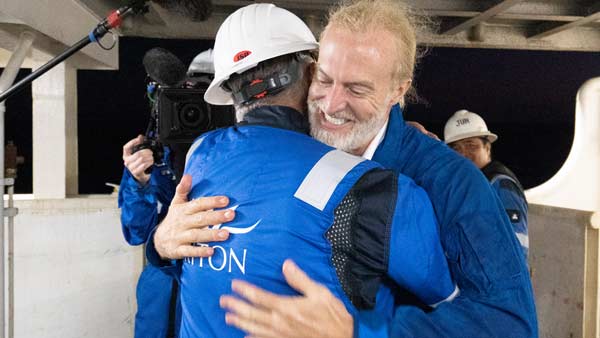 A Superior Ownership Experience
Every Triton ever delivered has been to specification and budget. Importantly, each remains in active service and Certified to their original dive depths. And every single one of them benefits from a truly world-class after-sales service that is without peer.
Triton has such confidence that our clients would recommend us, that we will gladly provide prospective clients with the contact details for the Owners Representative for every submersible to earn the Triton badge.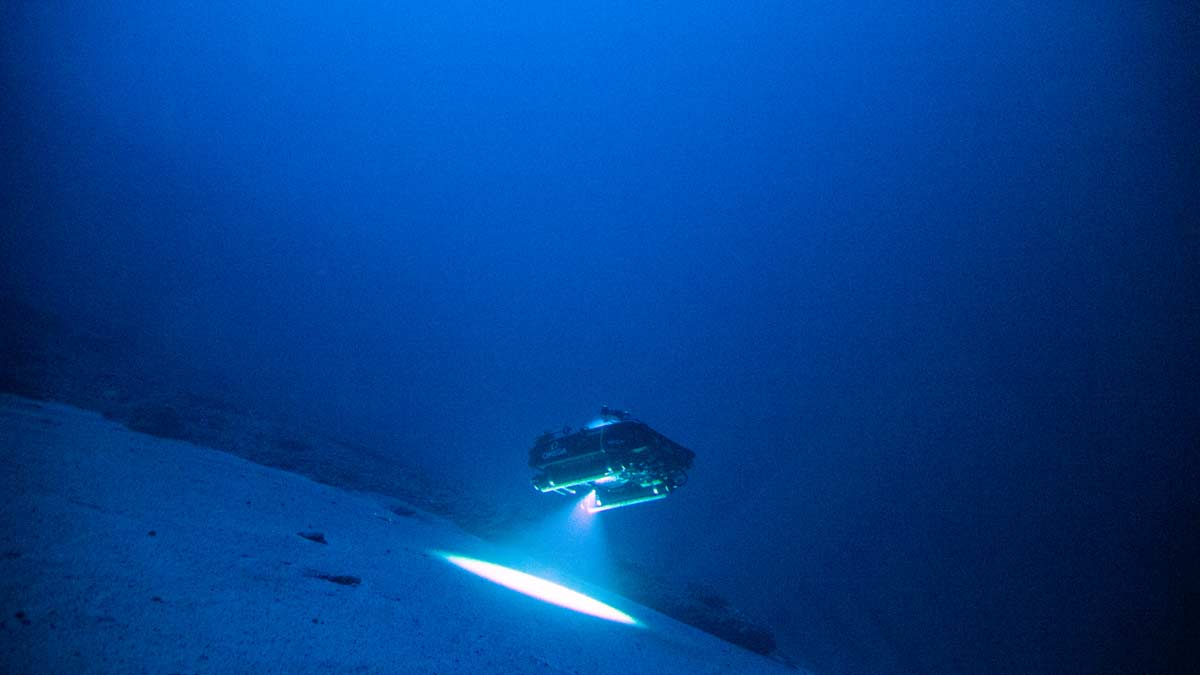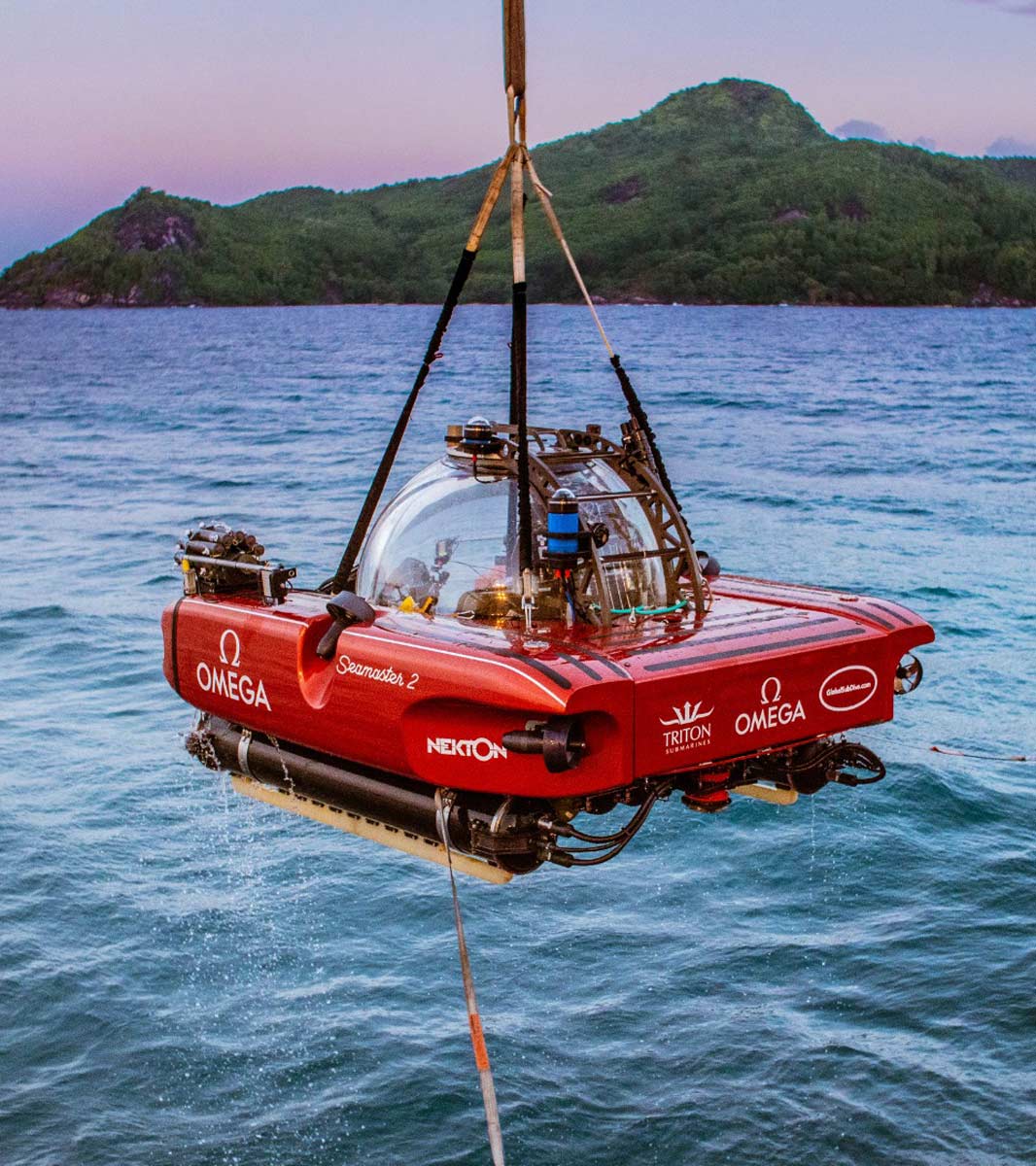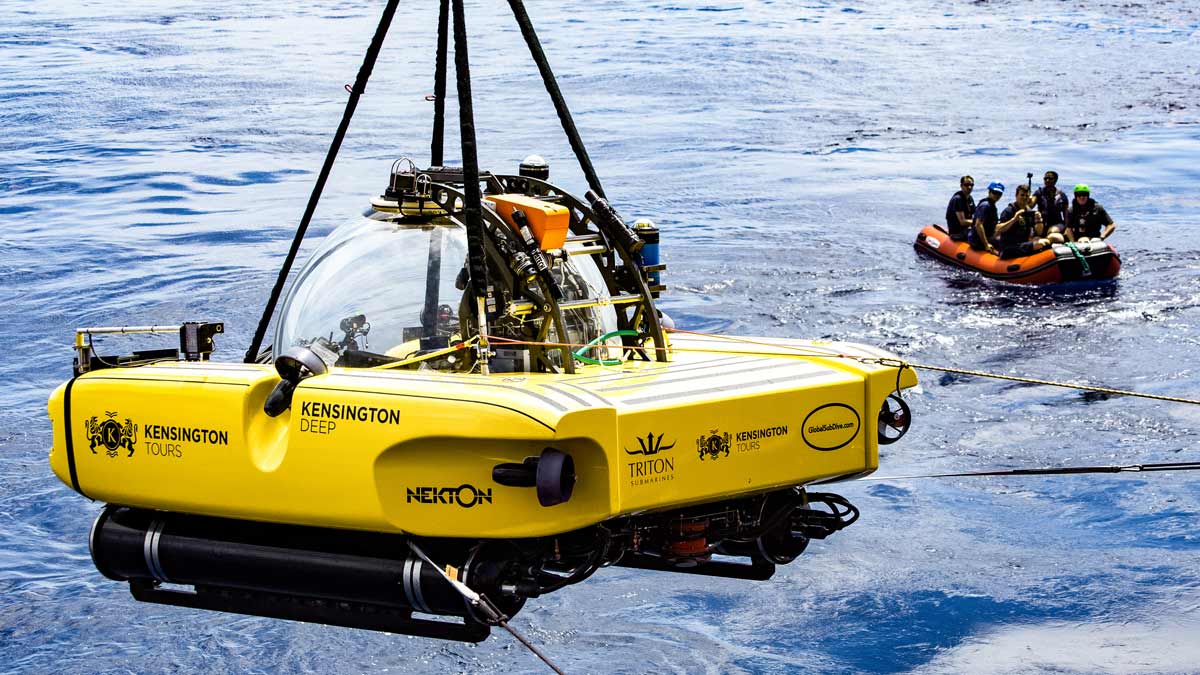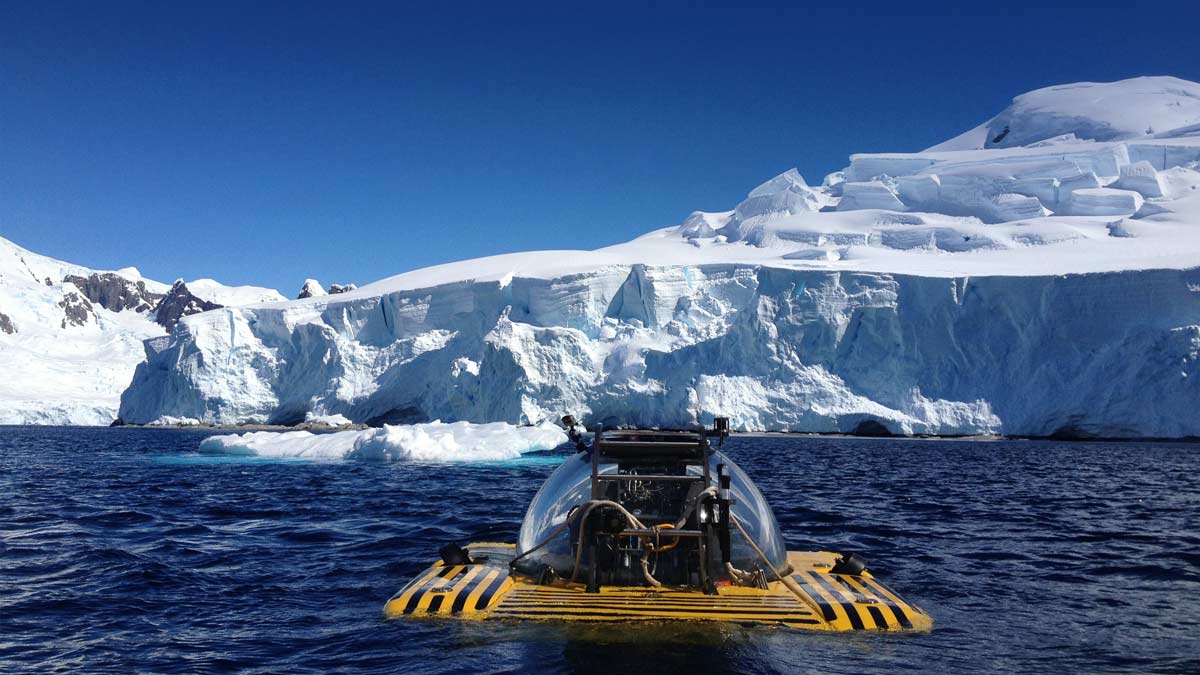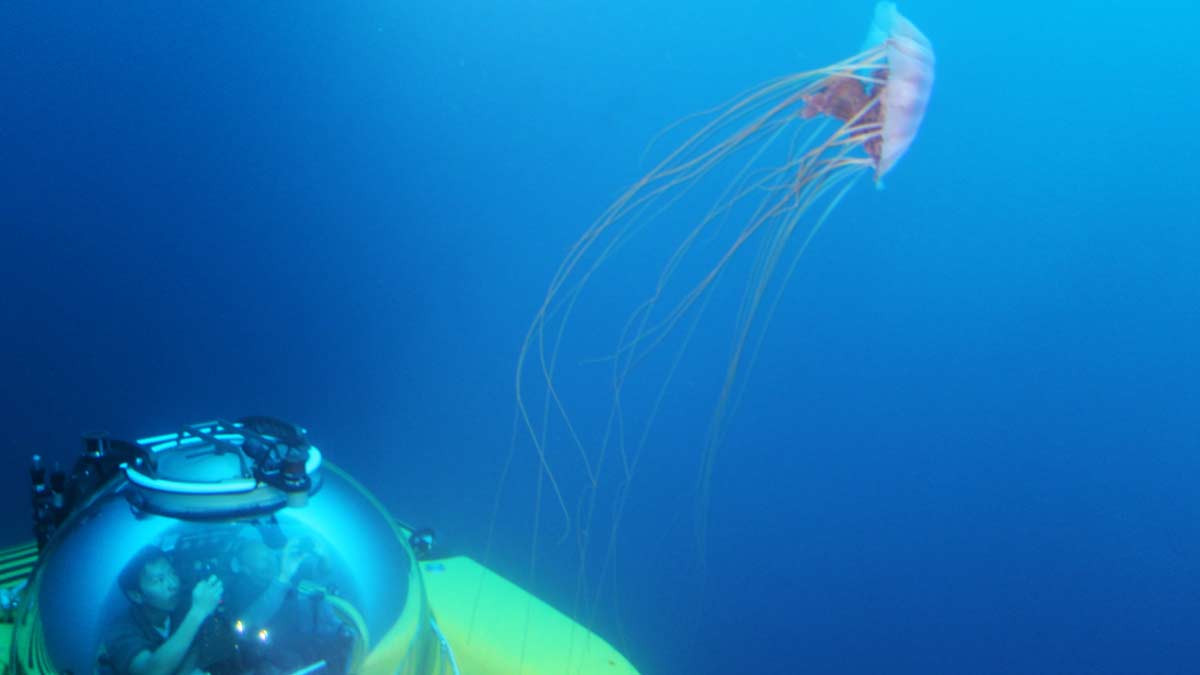 Images show the TRITON 1000/2 MKI on which the TRITON 660/2 SPII is based. The TRITON 1000/2 platform has been proven in thousands of dives spanning more than a decade and plays an important part in submersible history as the first commercially viable, certified, personal submersible delivered.
Training
A lifetime of subsea adventure awaits as you pilot your family, friends and your guests in your very own submersible.
Your Triton submersible includes Pilot and Operator training for you and up to five of your crew.
Go Deeper
For those who wish to dive 50% further, the popular design of the TRITON 660/2 SPII is also available in a 1,000 feet / 305 meter variant. The TRITON 1000/2 MKII shares the same proven platform as the TRITON 660/2 SPII and features a slightly larger, thicker sphere.
Personalisation
The Triton Custom program offers the opportunity to tailor your new submersible to your exacting tastes.
Thanks to our partnership with Aston Martin, the level of customization, craftsmanship and fit-and-finish across our entire Superyacht range has been pushed to levels far exceeding anything else on the market. Whether you desire custom paintwork on the outside, or a select shade of luxurious, hand-stitched vegan-leather on the inside, Triton Custom will deliver a submersible that is perfectly yours.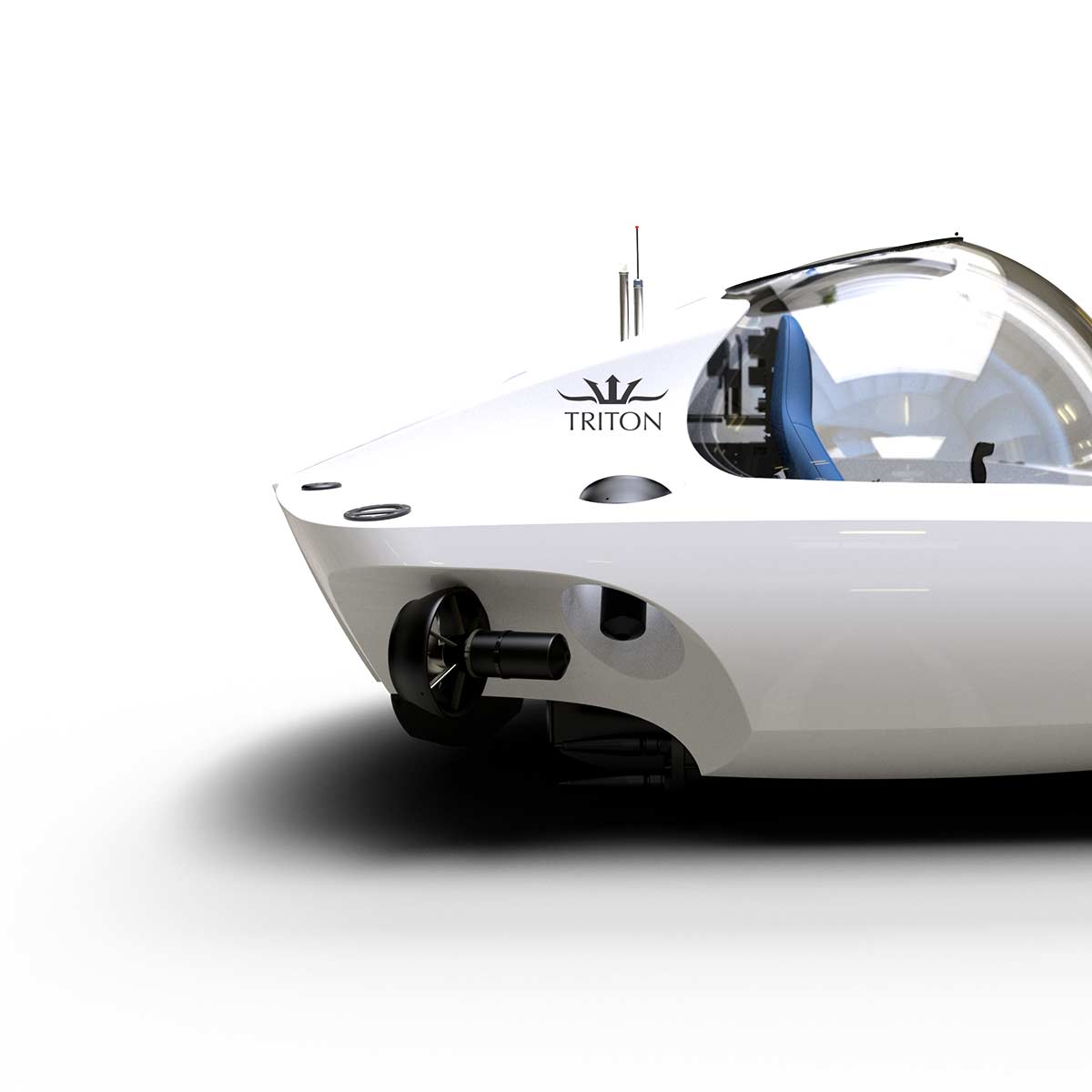 General
| | |
| --- | --- |
| Depth | 660 ft / 200 m |
| Payload | 660 lb / 300 kg |
| Crew | Pilot + 1 Pax |
| Speed | 4 kn |
| Endurance | 6 hours |
| Main Ballast | 3,080 lb / 1,400 kg |
| Variable Ballast | 132 lb / 60 kg |
Size & Weight
| | |
| --- | --- |
| Length | 10.3 ft / 3.15 m |
| Width | 8.0 ft / 2.45 m |
| Height | 4.8 ft / 1.47 m |
| Weight | 5,510 lb / 2,500 kg |
| Pressure Hull Inner ⌀ | 56.7 in / 1,440 mm |
| Pressure Hull Volume | 1,563 l |
| Hatch Inner ⌀ | 22.4 in / 570 mm |
Systems
| | |
| --- | --- |
| 24 V Supply | Dual supply + Emergency |
| Main Battery | 20 kWh |
| Main Thrusters | 2 x 5.5 kW |
| Vertran Thrusters | 2 x 5.5 kW |
| Control | Joystick, Touchscreen & Manual Override |
| External Lights | 4+ x 20,000 lumen LED |
| Life Support | Oxygen + CO2 Scrubber |
WITH SPECIAL THANKS TO:
Alucia Productions / OceanX,
Global Sub Dive