What Makes a Triton?
Triton submersibles are designed like no other. From the fundamental activity of diving to the intricate detailing within, every element has been considered, re-considered and refined.
These are some examples of the efforts, big and small, to which we extend ourselves in the pursuit of extraordinary.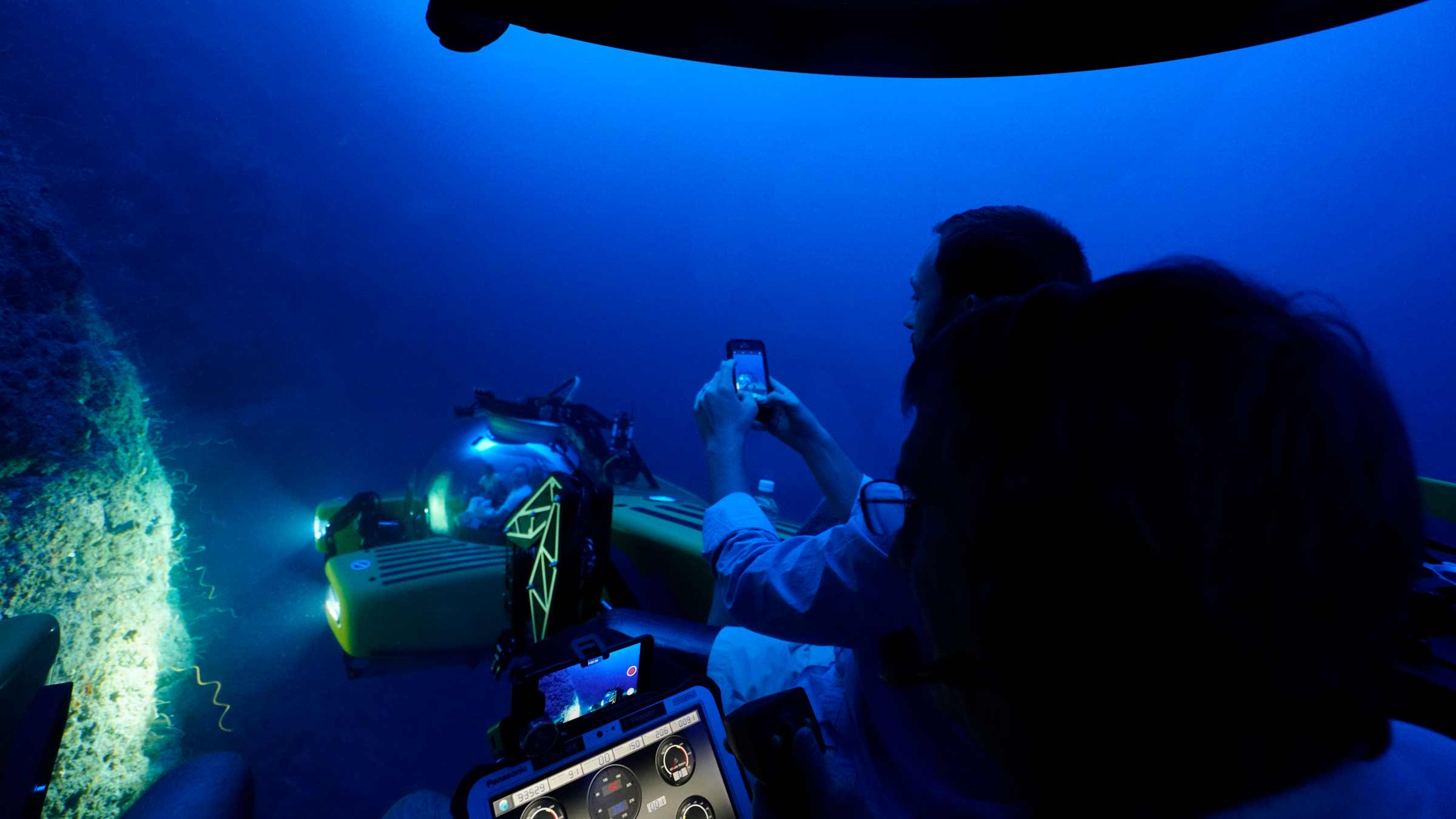 COMFORT+
Perhaps the greatest hallmark of Triton design is just how comfortable our submersibles are. We go to great lengths to package machinery outside of the main cabin and behind the passenger space, thereby freeing up as much room as possible for guests.
In even our smallest submersible this means that passengers can enjoy the leg-, arm-, elbow-, shoulder- and head-room typically only found on larger subs. Our two-man submersible, the TRITON 36000/2, regularly records dives in excess of 12 hours – a testament to the levels of comfort we are able to achieve in even the smallest cabin.
In our larger submersibles passengers benefit from supreme levels of personal space. The extra space also offers clients creative freedom to outfit their submersible with specialist equipment – camera or scientific rigs perhaps – or accessories such as champagne coolers and dining facilities. In the TRITON 660/9 AVA, there is so much space that clients are choosing to outfit them as subsea casinos, bars and restaurants.
No submersible, large or small, offers quite the same level of passenger comfort as a Triton.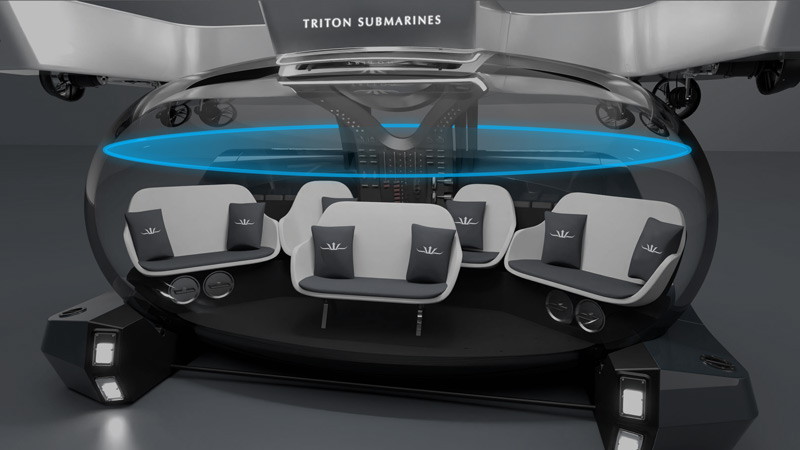 MLAR Visibility
Pilot Situational Awareness is, by far, the most critical design consideration to affect safety. Providing guests with an uncompromised view is the most important element in providing an exceptional experience.
For Pilots, this means uninterrupted line-of-sight, simultaneously above and below surface, for the most critical Launch & Recovery operations and for close-proximity sub-surface manoeuvring. By minimising or, wherever possible, completely eliminating the need for cameras, the Pilot can manoeuvre with absolute confidence and precision. The TRITON 3300/2 MKII is the ideal submersible for professional applications requiring fine-grain control.
For passengers, this means never missing a moment as they each share the same, uninterrupted view as their experienced Pilot Guide. By ensuring all seats can comfortably share the same view, no one-person's experience is better than others. The TRITON 660/9 AVA and TRITON 1650/7 are two fine examples of large capacity submersible where all passengers enjoy an uncompromised view at all times.
We are confident that for every application, Triton submersibles offer Pilots and Passengers the best view possible.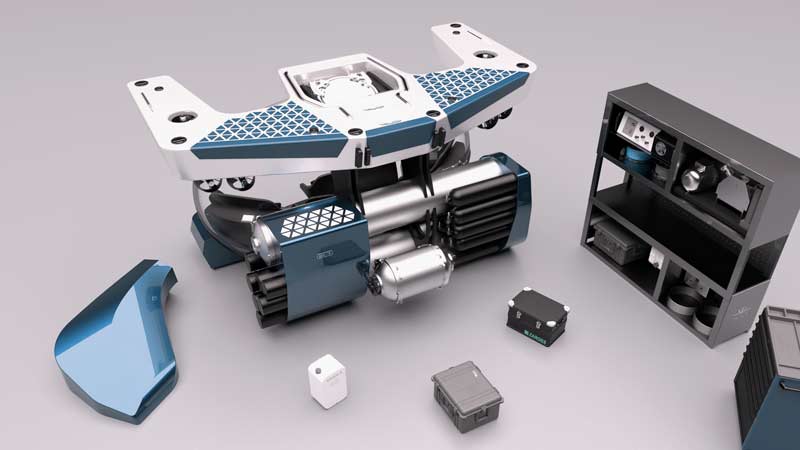 Dependability
Triton submersibles are renowned for their reliability. Ensuring that our submersibles continue to offer industry-leading levels of in-water-time is critical in ensuring leisure owners realise the greatest enjoyment from their investment while commercial operators maximise profitability and productivity.
Triton leisure submersibles feature elegantly designed, easy-to-access maintenance bays. The vast majority of submersible maintenance can be carried out be a member of ship's crew with standard tooling and marine engineering expertise.
Triton's Professional and Ultra-Deep submersibles further benefit from technology pull-through from our Full Ocean Depth TRITON 36000/2. Components, parts and assemblies with proven reliability at 36,000 ft are utilised throughout the range, offering customers reassurance of engineering tested to the extreme.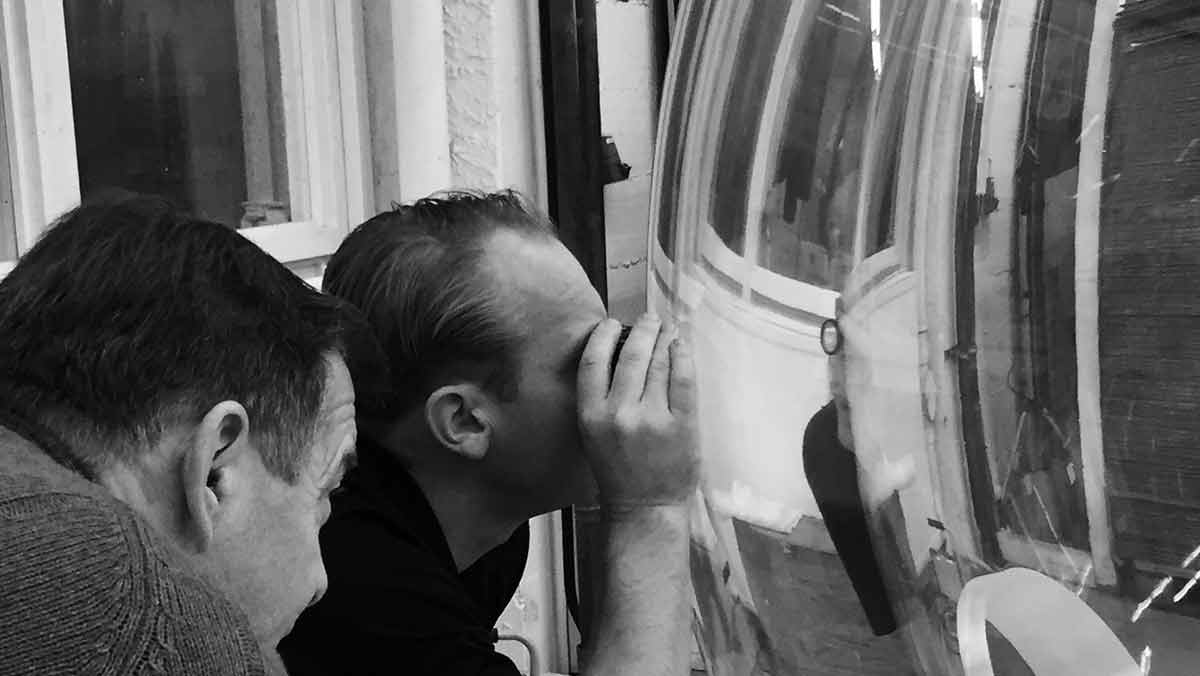 Premium Acrylic
Providing passengers with the clearest possible view has earned Triton a reputation among the film making and scientific communities for the quality of our optics.
For leisure customers, this means appreciating the true colours of a vibrant reef without distortion or interruption.
For professionals, this means the ability to shoot 8K video, handheld, without colour-casts or the need for expensive water-tight housings.
The majority of Triton's premium-grade acrylic is provided on an exclusive basis by our manufacturing partners in Germany. Optically-perfect acrylic hulls as large as that found on the TRITON 13000/2 Gull Wing or the TRITON 1650/7 can only be found at Triton. Our ground-breaking and patented non-spherical pressure hulls, as featured on the TRITON 660/6 AVA, cannot be found elsewhere.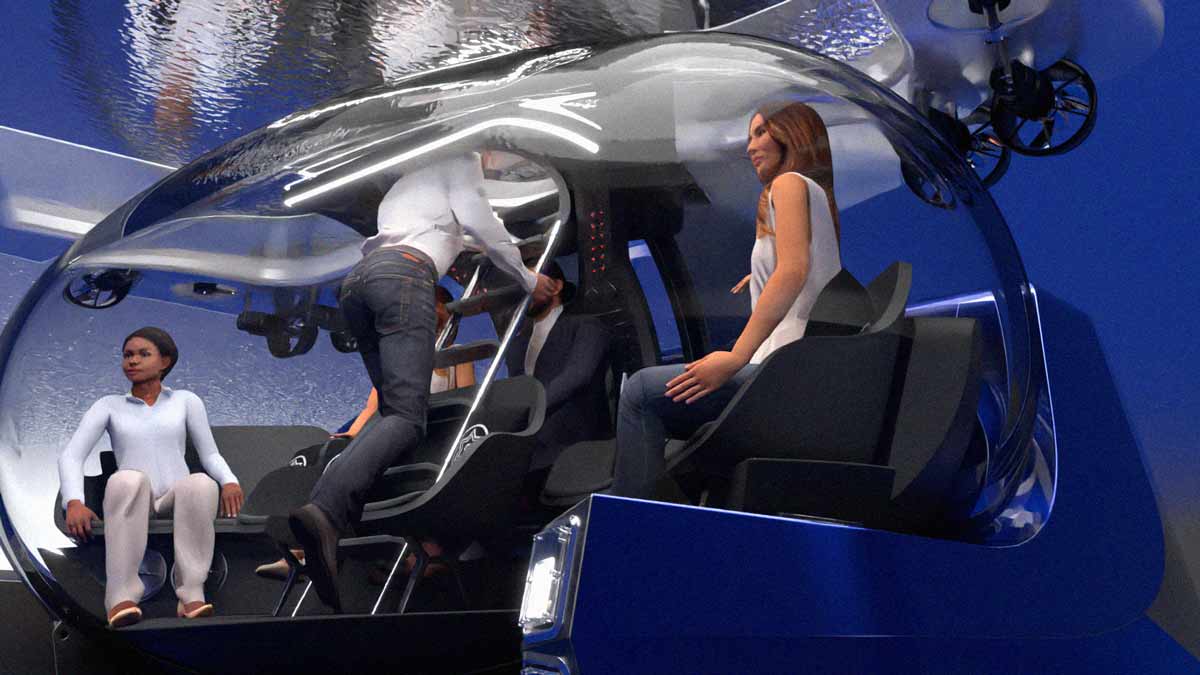 Ingress & Egress
Getting passengers of all ages, shapes, sizes and abilities in and out of our submersibles is one of the most important considerations when we design a new submersible.
It starts with the hatch. Our submersibles feature large apertures with hatches that slide easily out of the way. Inside, features like raked steps mean passengers don't need to feel around with their feet searching for a surface to stand on. In our larger submersibles, such as the TRITON 660/9 AVA, our physical configurations allow the Pilot Guide to enter first – not last – so that they can assist passengers.
The recently completed TRITON 3000/6 employs our very latest ingress & egress designs and is perhaps one of the easiest submersibles to enter and exit on the planet.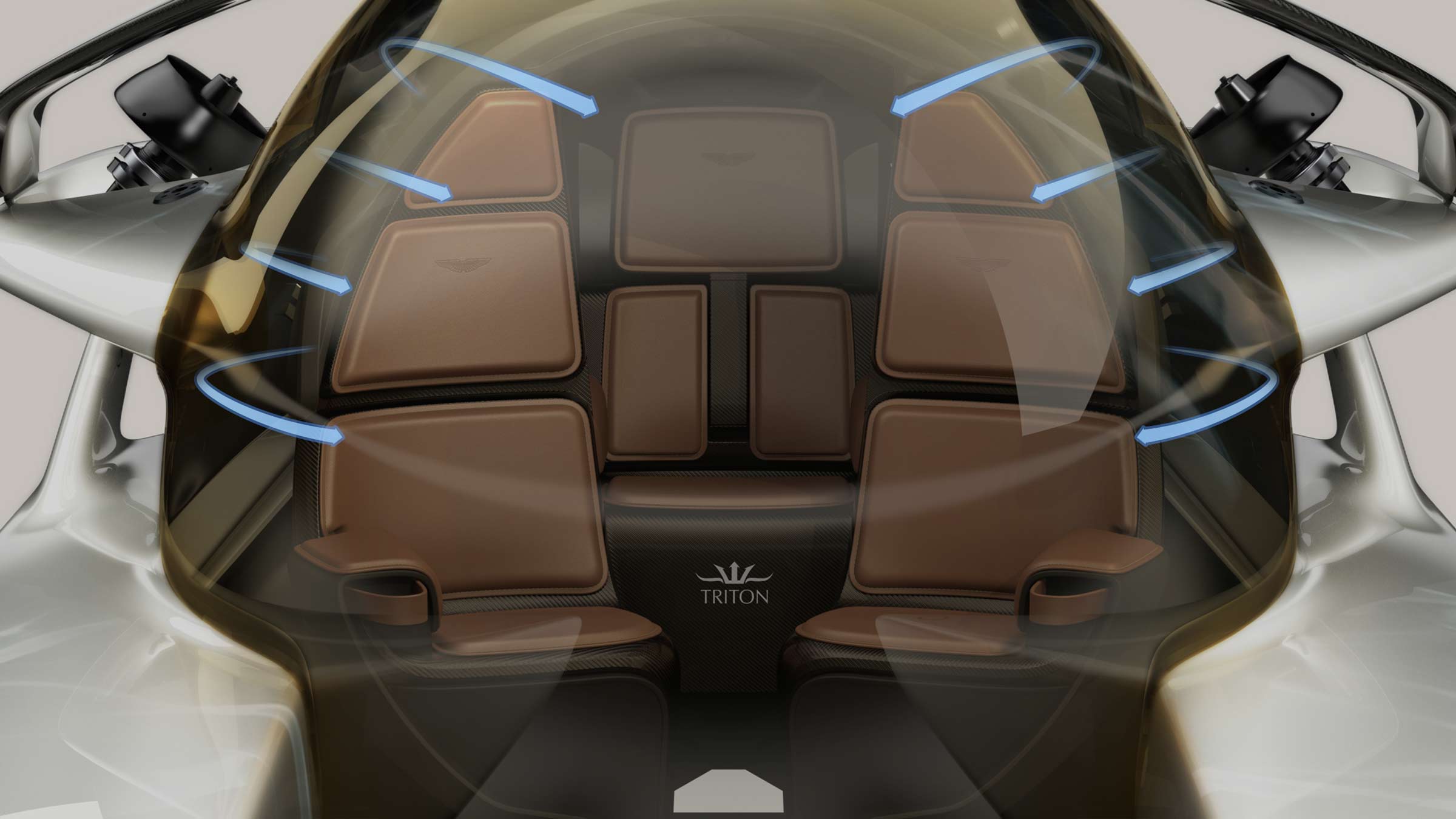 Diffuse AC
Rather than a directed jet of cold or hot air blowing at your face or feet, the A/C systems in Triton submersibles are designed to diffuse air through concealed channels. The result is a discretely controlled cabin environment that you'll never notice. It's a small detail that makes for much more comfortable experience.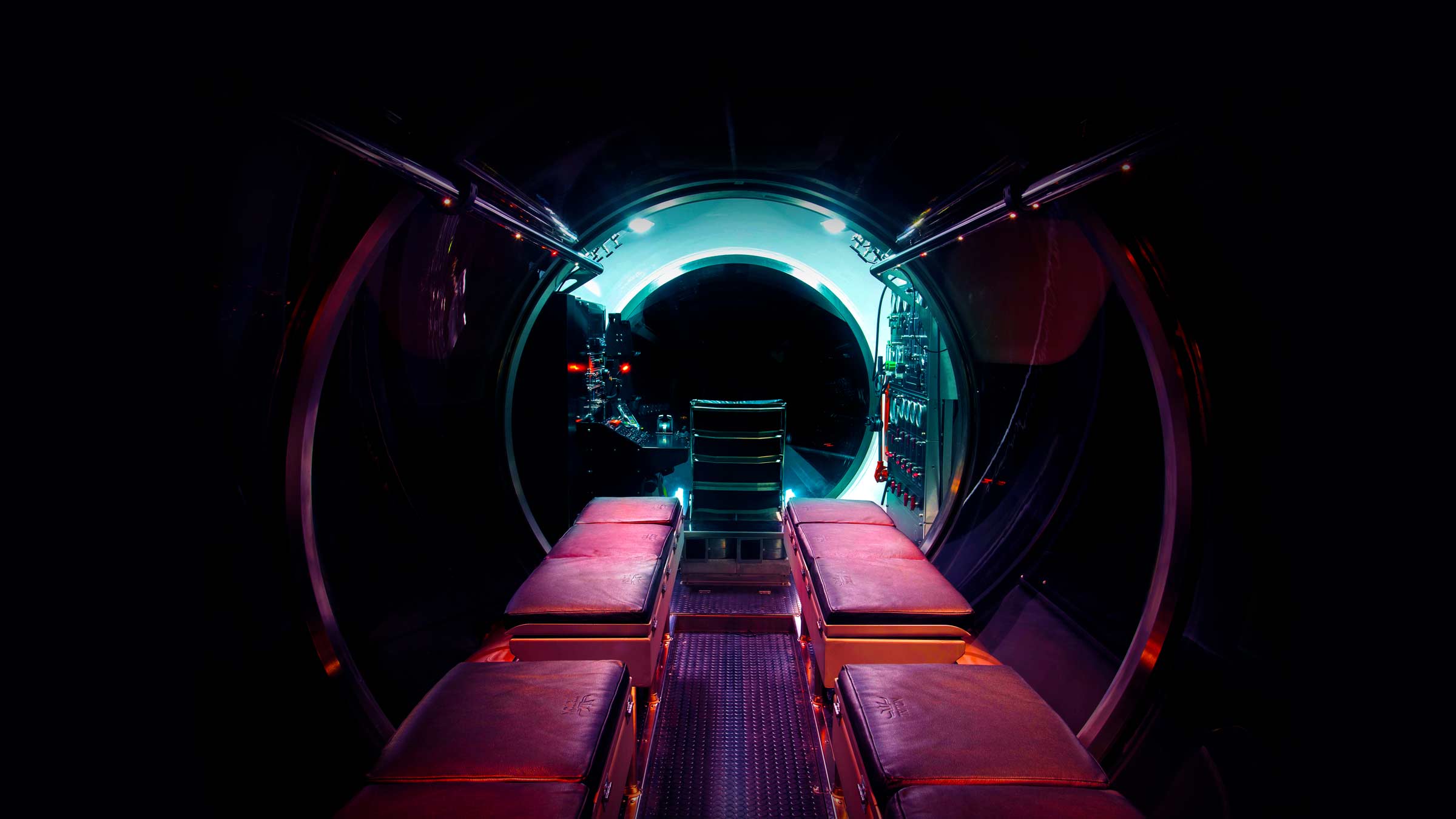 Ambient Lighting
Another small but important detail is cabin lighting. Triton submersibles provide bright illumination during ingress and egress when visibility is critical to safety. During dives the ambient lighting adapts to provide a subtle, complimentary light to the viewing experience outside.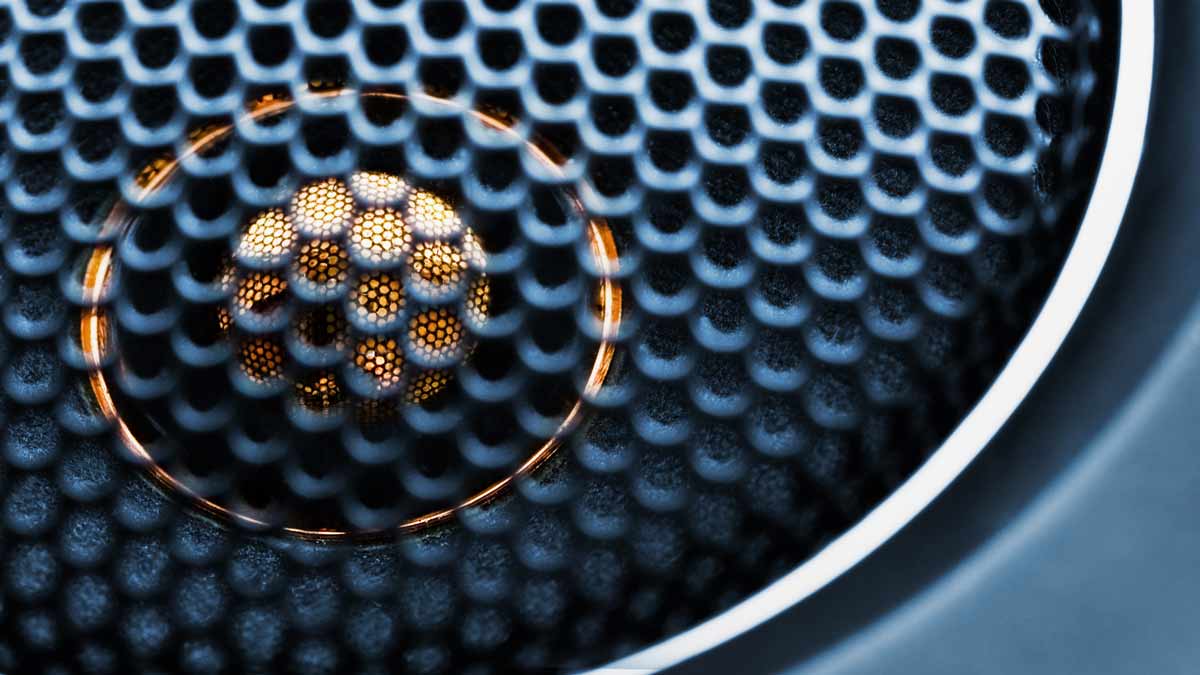 Hi-Fidelity Audio
In a Triton, the audio experience goes far beyond two speakers and an iPod. Our high-quality speakers are positioned to provide a cinematic, encompassing sound-track to the panoramic visual experience. From subtle background music to dramatic performances, the soundtrack in a Triton will elevate your experience even further.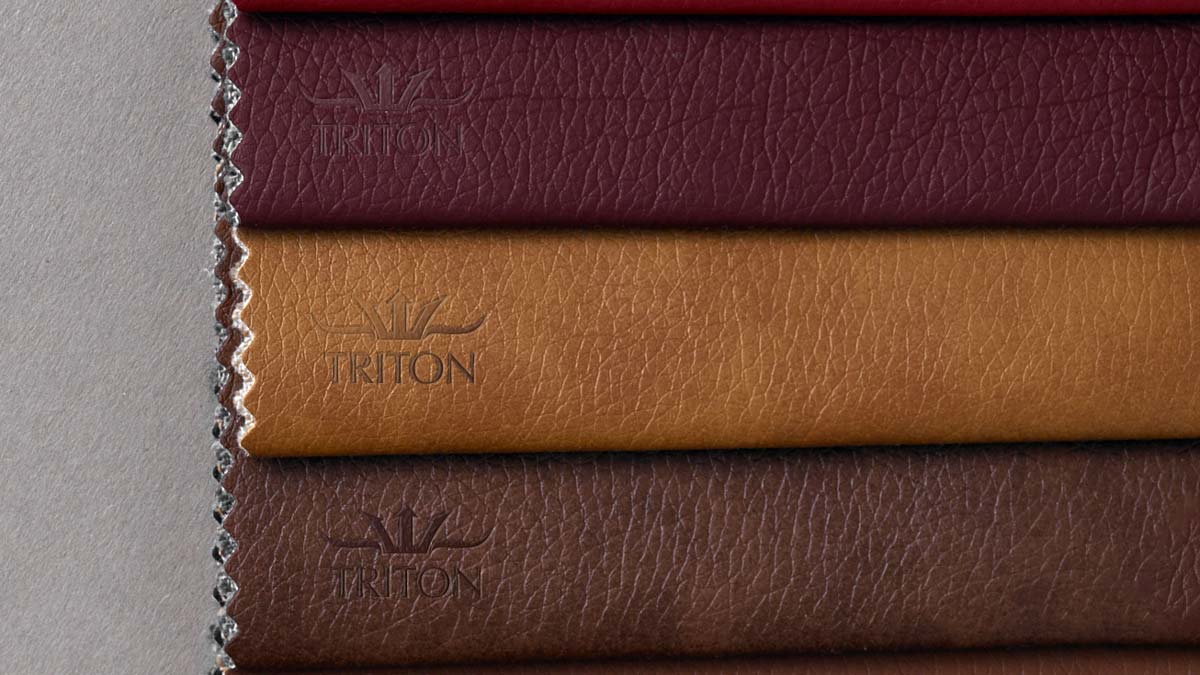 quality & craftsmanship
Learning from our partnership with Aston Martin, our next-generation interiors are beautifully hand-crafted from the finest American leathers.
Our leather is sourced from one of the USA's highest-regarded farms and coloured at the finest tannery. The result is a hard-wearing, comfortable and beautiful interior that is unlike any other.