Services & Support
Thanks to our dedication to the long-term satisfaction of our customers, Triton enjoys the highest levels of customer loyalty in the industry.
Engineering & Operational Services
Using Triton's unparalleled expertise in the field to help you achieve your mission goals.
Bespoke Projects
Triton Special Projects offers clients with a unique vision the opportunity to create something new. Whether it is to set a record, discover a new species, or a desire to build a limited edition submersible like no other, Triton's world-class design and engineering team can make these submersible dreams a reality.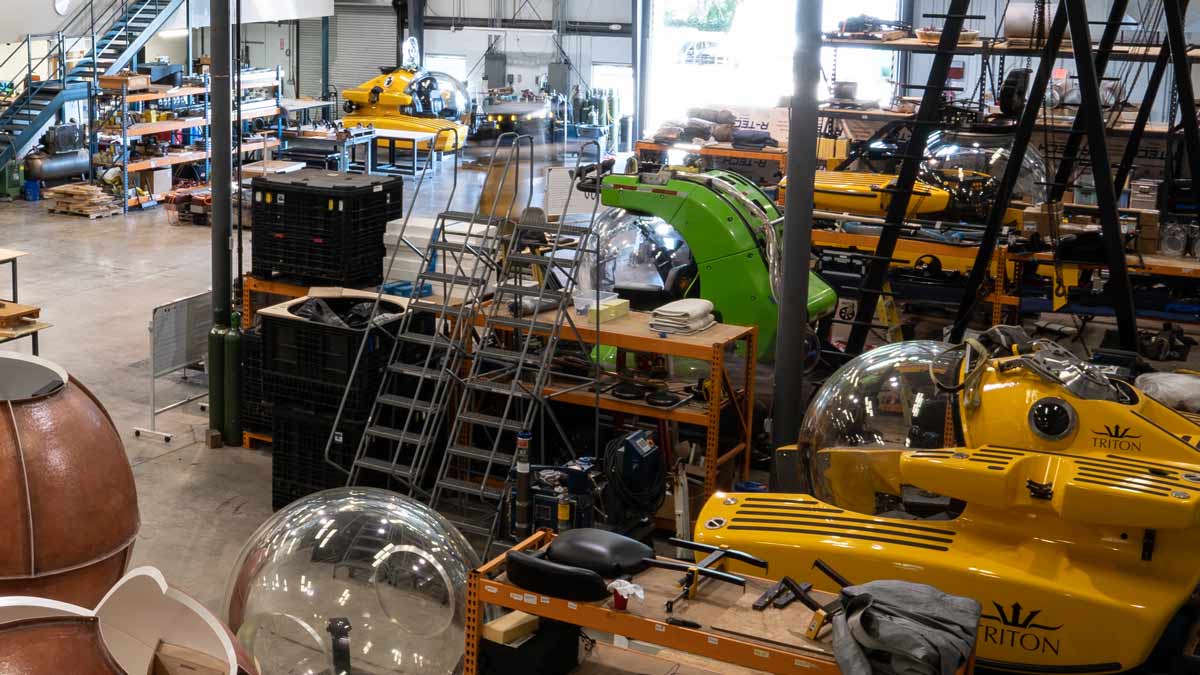 Refits & Upgrades
Whether your submersible – Triton or other – is starting to show its age, or you would like to upgrade its capabilities, Triton offers a range of upgrade and refit services for you.
Contact us for more information about re-fitting, or upgrading, an existing submersible.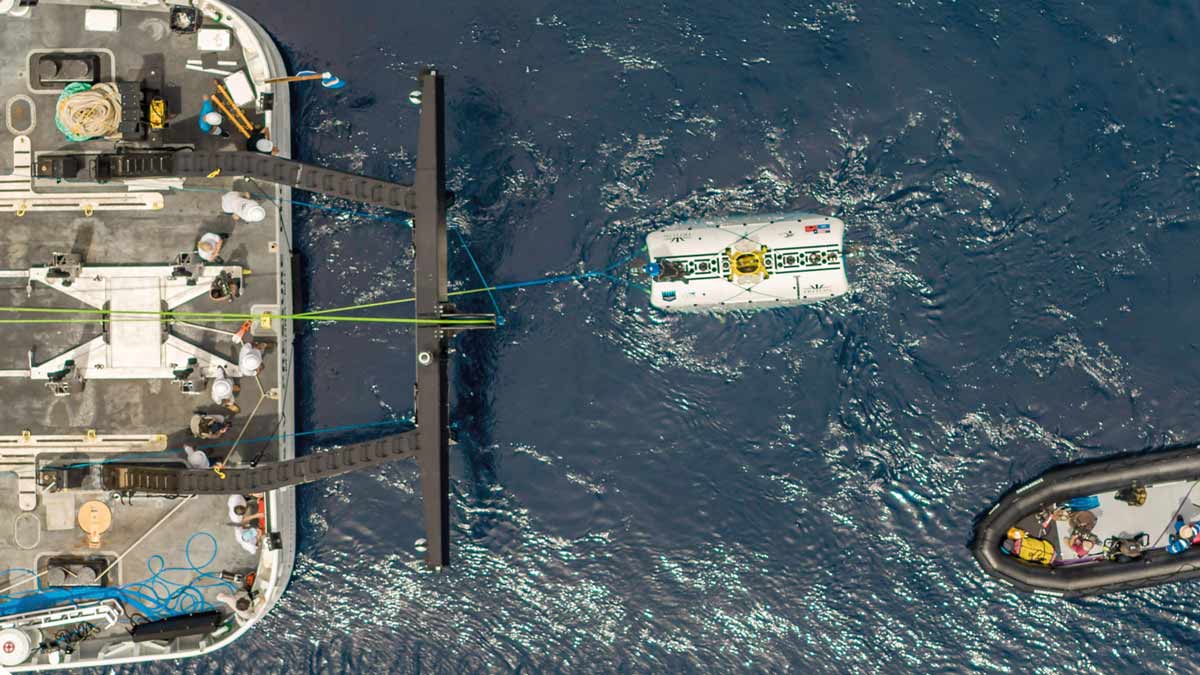 Vessel Integration
The Triton team's experience gained working with over 100-different submersibles provides a wealth of engineering expertise.
From Launch & Recovery Systems (LARS), through support equipment integration, garage layout and operational consideration, Triton's experts assist in delivering a seamless submersible integration plan for both new and existing vessels.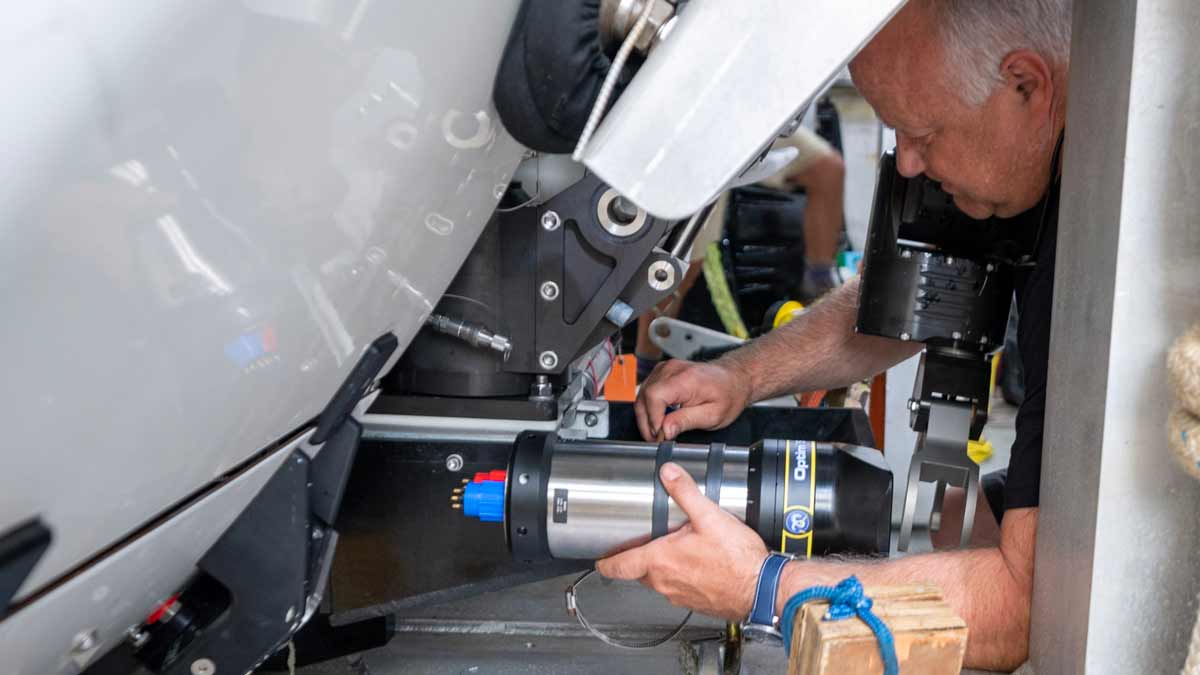 Equipment Integration
Triton can assist with the selection and outfitting of optional or custom equipment for your Triton. Whatever subsea mission or endeavour you wish to undertake, our team's wide and varied experience ensures support is at hand. Choose from our existing Options List or challenge us with a custom design.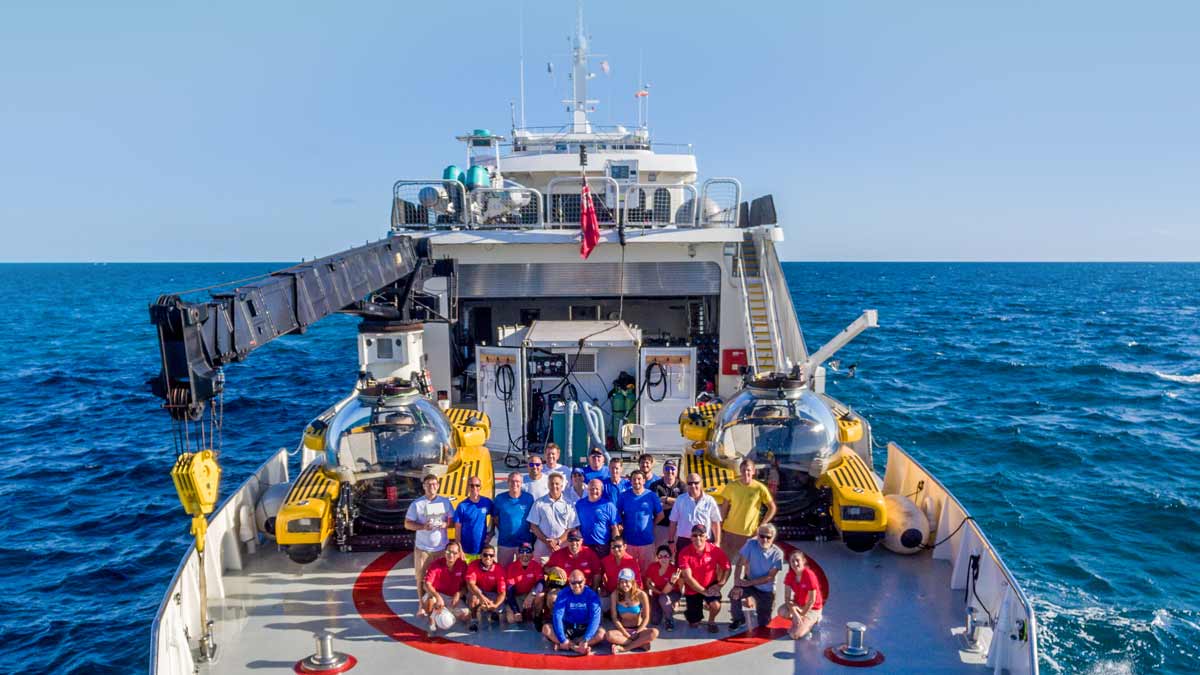 Personnel Services
Triton's staff can train your existing crew members to professionally execute all of the tasks associated with owning a submersible.
Triton can also provide professionally trained crew on either a short- or long-term basis.
After-sales Service & Support
World class after-sales support from the most knowledgable team of submersible experts on the planet.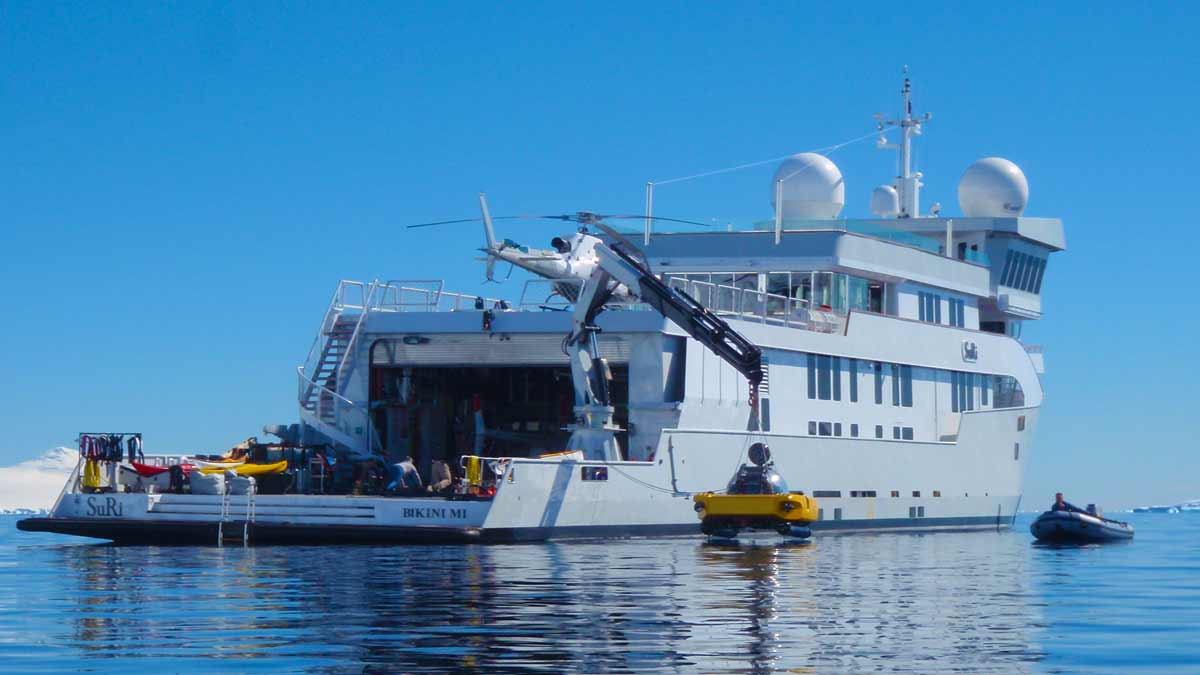 Expedition Support
Triton's team includes individuals with experience collecting scientific data with submersibles. Drawing on their academic backgrounds and by working with our friends and partners at universities, production companies and logistics experts around the world, we are able to help achieve their expedition goals.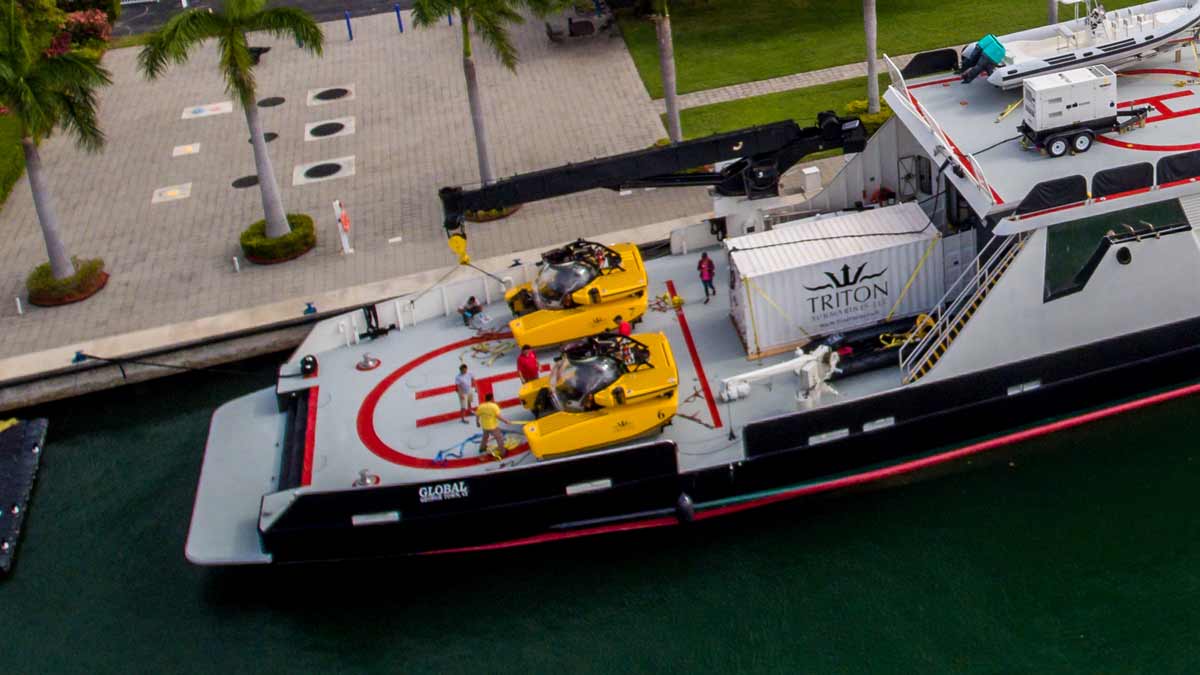 Spares & Consumables
Triton provides packages of spares and consumables designed to offer the assurance of vessel availability for expeditions of varying lengths and complexities. Each package can be further tailored for specific itineraries upon request.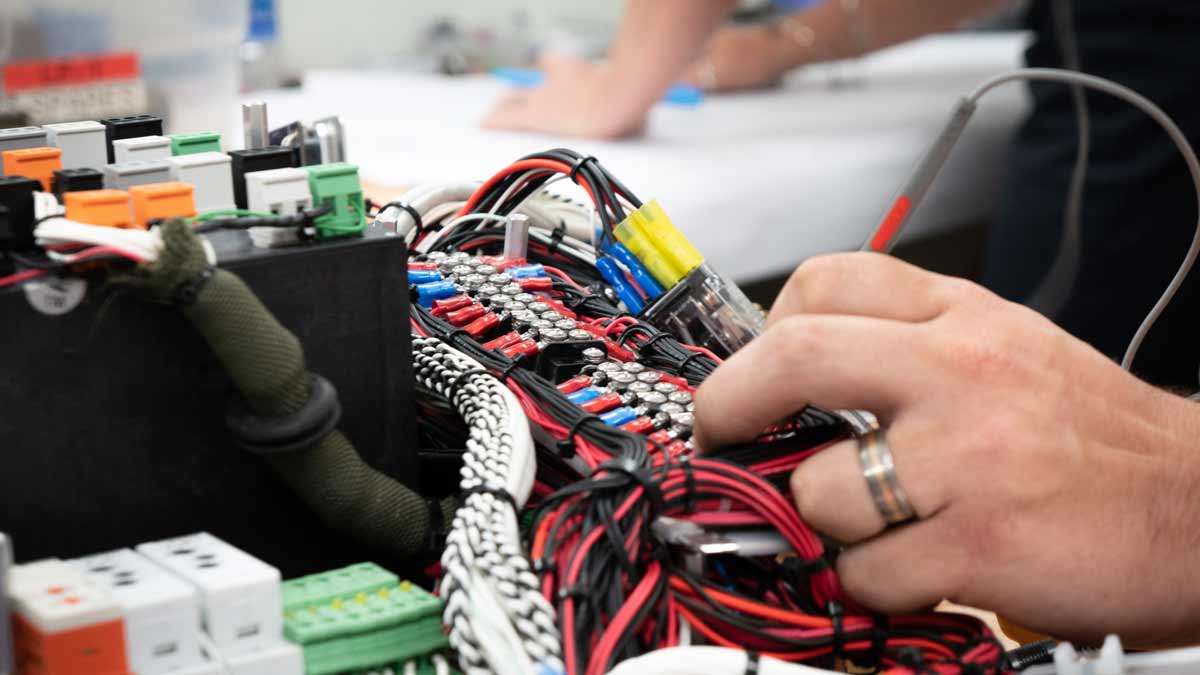 Maintenance & Technical Support
The Triton team has experience with over 100 different submersibles and provides maintenance and technical support services to a wide variety of customers. Maintenance, servicing and installations can be carried out at our Florida manufacturing facility, our European support facility in Barcelona, or on-site world-wide.