NOTABLE DIVES
Explore the myriad notable and record-breaking dives completed by owners of Triton submersibles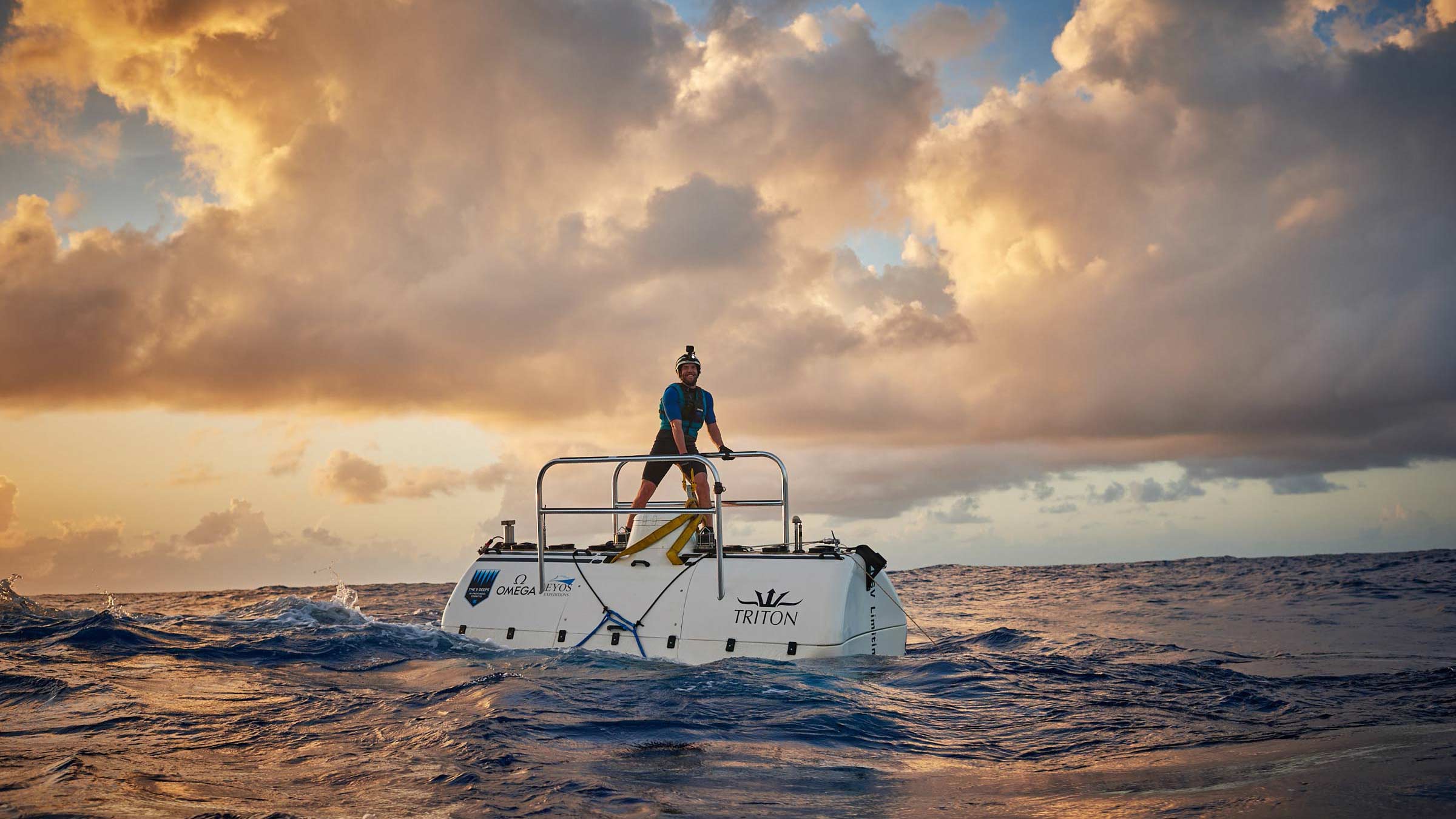 Challenger Deep
It used to be true that more people had visited the surface of the moon than had been to the deepest point on earth: Challenger Deep in the Pacific Ocean. Thanks to Triton Submarines, Caladan Oceanic and the Five Deeps Expedition, this is no longer the case. Repeatable dives were made possible by the TRITON 36000/2.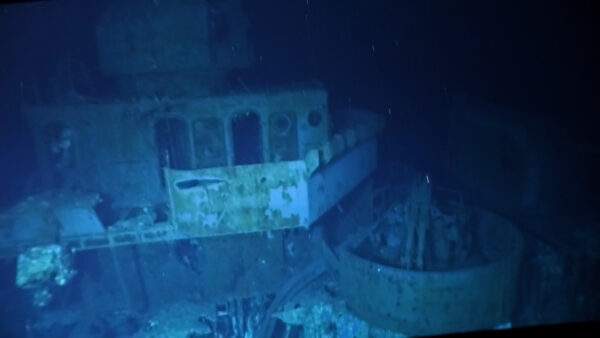 Samar Battlefield
Caladan Oceanic descends in the TRITON 36000/2 to confirm the location of the USS Johnston, Naval destroyer used during what's known as the largest sea battle of WWII. The team made two dives to the shipwreck at 6,460 m and confirmed it was the USS Johnston by locating her unique hull number.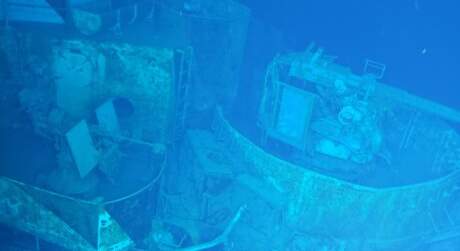 Leyte Gulf Battlefield
The Caladan team completed multiple dives off the island of Samar in the Philippines to locate the wrecks of American ships lost in the Leyte Gulf Battle. They located Destroyer Escort 413, the Samuel B. Roberts or "Sammy B". She was located at 6,895m, making her the deepest shipwreck ever discovered and surveyed.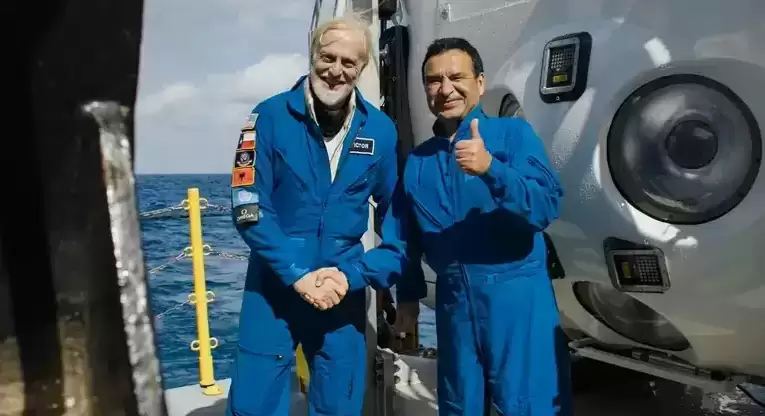 Atacama Trench
The Caladan Oceanic team and Chilean Dr. Osvaldo Ulloa take on the deepest trench in the South-Eastern Pacific, the Atacama Trench. Descending 25,465ft to the ocean floor, this becomes the first crewed dive to the deepest point in the Atacama Trench. During the same expedition, the team also dived Richard Deep, the second deepest point in the trench.