Where the Titanic Rests, Decay Races On
A recent visit to the world's most famous shipwreck found it "being consumed by the ocean and returned to its elemental state."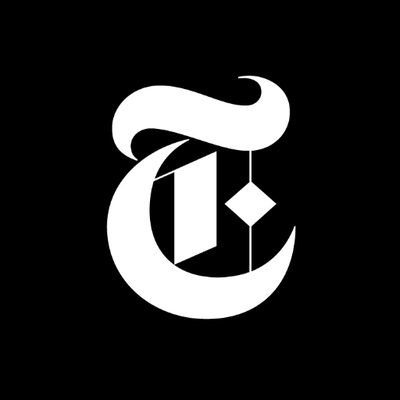 By William J. Broad, The New York Times
In the 34 years since the R.M.S. Titanic was discovered on the seafloor south of Newfoundland, it has become the world's most famous shipwreck — a rusting hulk assailed by hundreds of explorers and moviemakers, salvors and tourists, scientists and federal watchdogs.
All agree that the once-grand ship is rapidly falling apart. Resting on the icy North Atlantic seabed more than two miles down, upright but split in two, the fragile mass is slowly succumbing to rust, corrosive salts, microbes and colonies of deep-sea creatures.
This month, a team from Triton Submarines captured video of the iconic wreck with human-occupied submersibles, in order to assess its status and anticipate the trajectory of its deterioration. The company called it the first such visit in nearly 14 years.