EVENT
Triton Submarines will be appearing as part of
London's SuperYacht Gallery.
SuperYacht Gallery is an insightful exposition about the world of superyachts designed to incorporate various visual elements including film, photography, superyacht models, infographics, art, and a number of compelling creative concepts. The event will be held at London's exclusive Saatchi Gallery from 1-3 June 2017.
On Saturday 3 June at 13:00, Triton's Patrick Lahey will be presenting a seminar entitled "Submersibles: Myth vs. Reality".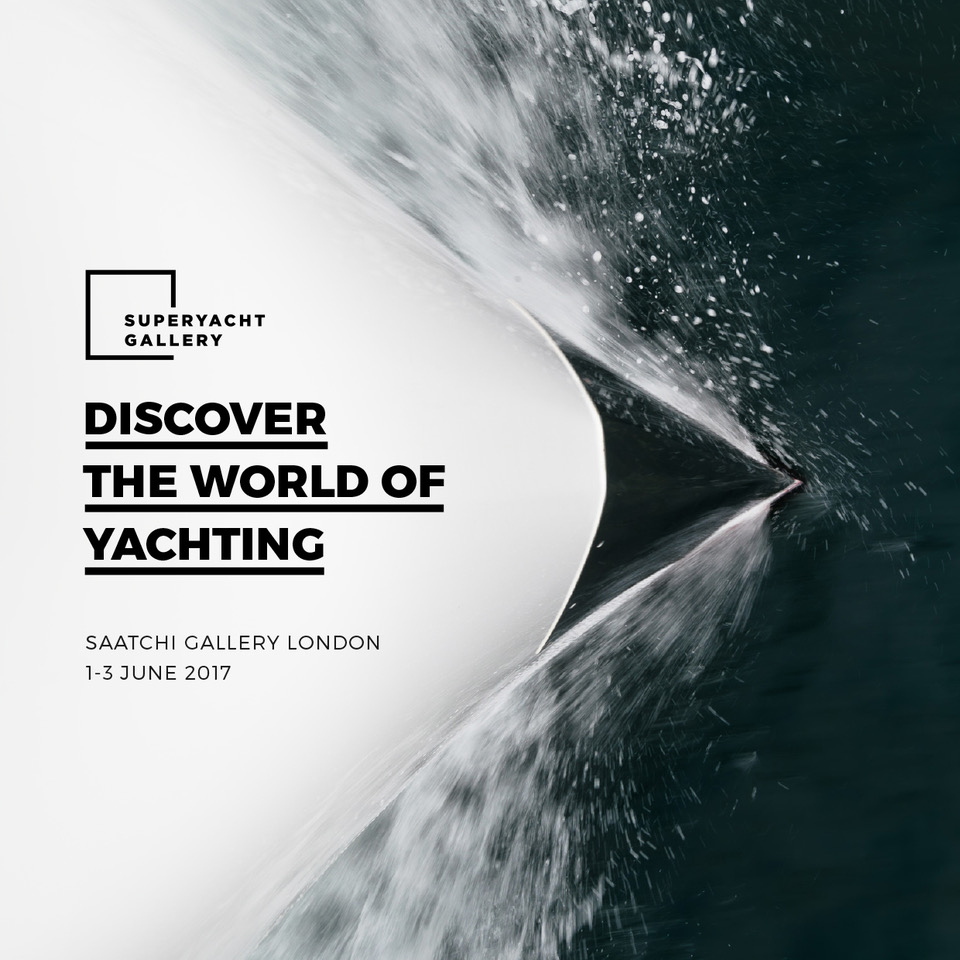 London's Saatchi Gallery